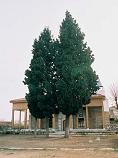 28.03.2006
Mosque of Moustafa Pasha, Genisea

The mosque was erected in 1085/1675. It is an elegant building with a marble porch, an imposing marble entrance, and a marble decorated mihrab.

read more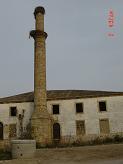 28.03.2006
Kasamba Mosque or Tsarsi Mosque, Genisea

The mosque is an imposing building with an impressive minaret. It has a characteristic folklore-like style. Currently is not in service.

read more